With more than 20 years experience in international shipping and moving, Dorkary Movers is a  trusted International Movers and Packers in Dhaka. We are Experienced  in the specific requirements that is needed to execute national and international house and office shifting.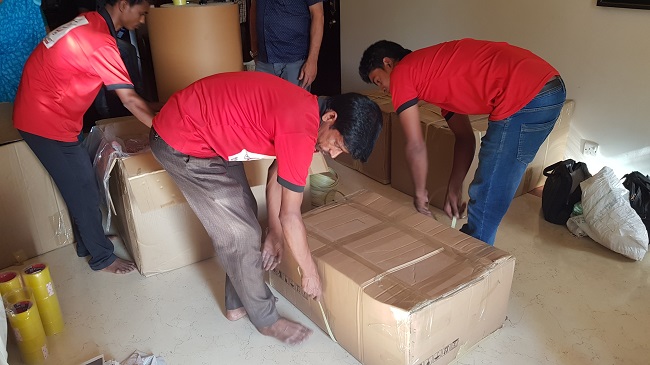 You will completely hassle free and stress-free move as we take care of all the crucial steps have. Our office shifting services in Dhaka encompass every aspect of your move, from the packing of the goods, getting the relevant documents to customs clearances and freight, you can rest assured that you are in safe hands.
Planning and organization are the most crucial phases for a successful international move. We at Dorkary House shifting in Dhaka also Experts in national international office relocation, and we are well-versed with the rules and regulations that are relevant to the country you are moving to. We can, in fact, provide you with vital information about your destination  to make your move easier and smoother.