RELIABLE OFFICE SHIFTING SERVICES
It is often said that change is the only thing that is constant in this world. This is true even in the case of office locations. Expired leasing contract, growth of the business, and exploration of new opportunities, among others, are just some of the factors that can force the management to move from one location to another. Our office shifting service team serve you always better service.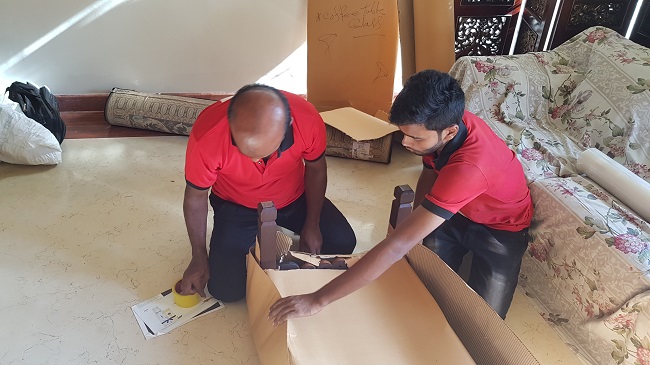 This is not going to be easy, especially with the need to transport office furniture, documents and other office assets. With this, Dorkary Movers and packers is here to extend a helping hand. As a premier office mover in Bangladesh, your move to your new office will be effortlessly with us.
If you are on the lookout for the best office mover in Bangladesh, get in touch with us today, and we will let you know what we can do to extend a helping hand.
Our Office Moving Services include:
·         Inventory of all items that will be relocated
·         Packing of the items to be relocated, including crating, Boxing and packaging of sensitive document
·         Loading and transportation by an experienced moving team
·         Expertise of a project management team to plan the relocation
·         Disassembly, assembly of modular furniture and Transportation
·         Transportation and relocation of electronics item
·         Short-haul and long-haul delivery
·         All time Monitoring of delivery status
·         Optional Office Moving Services
·         Temporary Secure Storage when your destination is not ready for move-in yet