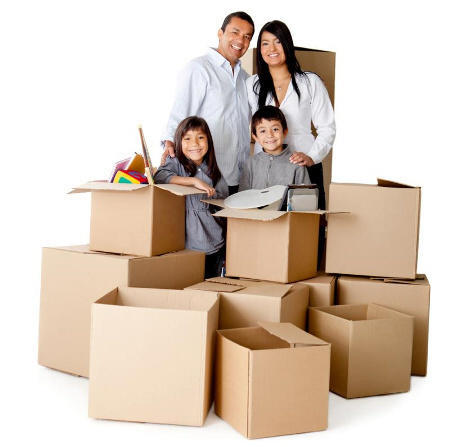 The shifting has to be prepared some time before, if not all plans will be frustrated. If everything starts shifting home, everything will be shuffled. Do not know what to do by anybody. The furniture will not care. Can not find any necessary objects.
* Start packing personal items at least 15 days in advance.
* Pack everything except just the things that are urgent.
* Talk to technicians who need to open and fitting.
* Keep contact with Mistri for opening and fitting electric appliance.
* Keep in touch with a good shit company beforehand.